︎︎︎poster

The Mystery Shack 999, Jam Cafe, Bangkok, TH
2018

Artists:
Napat Vatanakuljaras,
Jirapat Vatanakuljaras,
Anon Chaisansook,
Pimpimol Lertwongweerachai,


Poom

Nuthon

g,


Akkarawin Krairiksh


––––––––––––––––––––––––––––––––––––––

The Mystery Shack 999 serves as a portal to other dimensions, blurring the boundaries between virtual and physical. The area in which reality and non-reality intersect. Drawing upon speculative past, present and future worlds, in the context of impending post-human, cyborg reality that our species is heading.

This is a space experiment. A curious fantasy. Like a haunted mansion, you dared your friends to enter as a kid or an uncle's house filled with amulets and buffalo skulls or a museum displaying strange curiosities.

Within the Shack, there will be interactive components and games. Activities will include puzzles, a meditation circle, giving offerings, and a tarot trading card game. Referencing The Mystery Shack in the animated series Gravity Falls, The Mystery Shack 999 is an extension of the cartoon universe.

The Mystery Shack 999 will be exploring 3 overlapping components:
Spiritual – Exploring the non-polarity realms where science and spirituality may not opposed. A glimpse to the future of non-religious spirituality and how we, as a person and a part of the collective, make (multidimensional) sense with the world.
Matrix – The Mystery Shack 999 will be redefined and reinterpreted by each artist, creating their own overlaying cartology of the space.
Preposition – Reconstructing reality by questioning how we interpret seeing, hearing, feeling etc.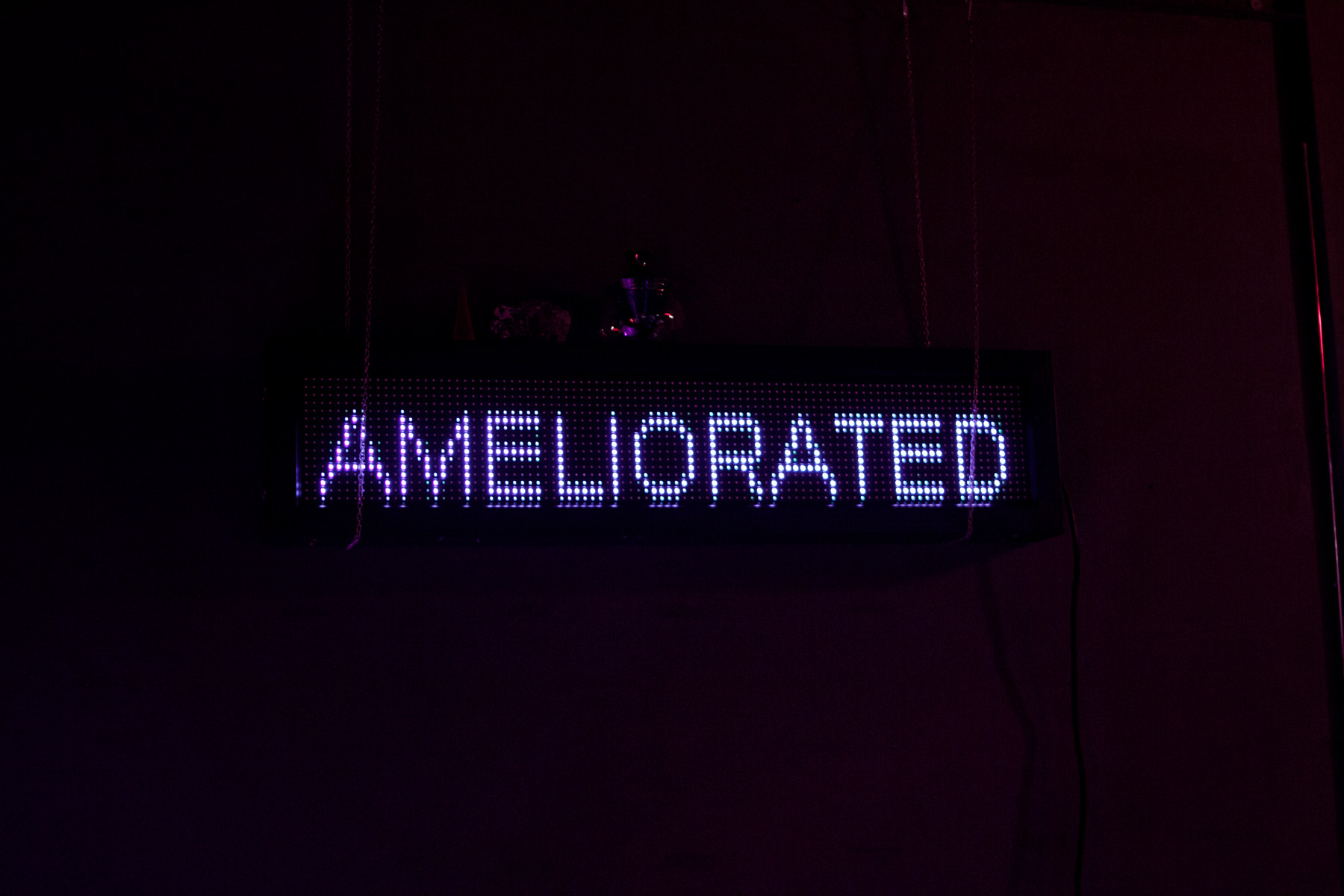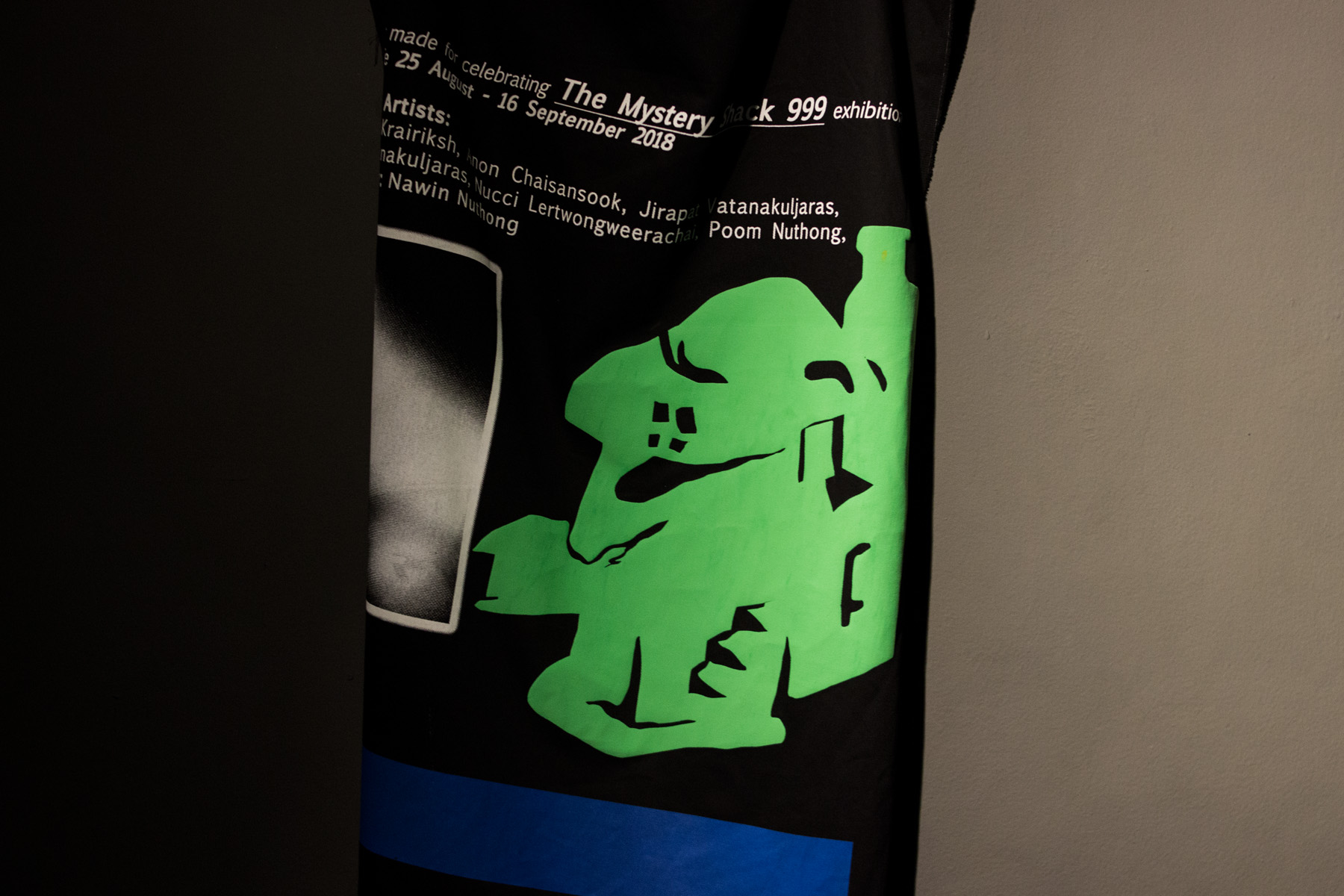 ︎︎︎exibhition view